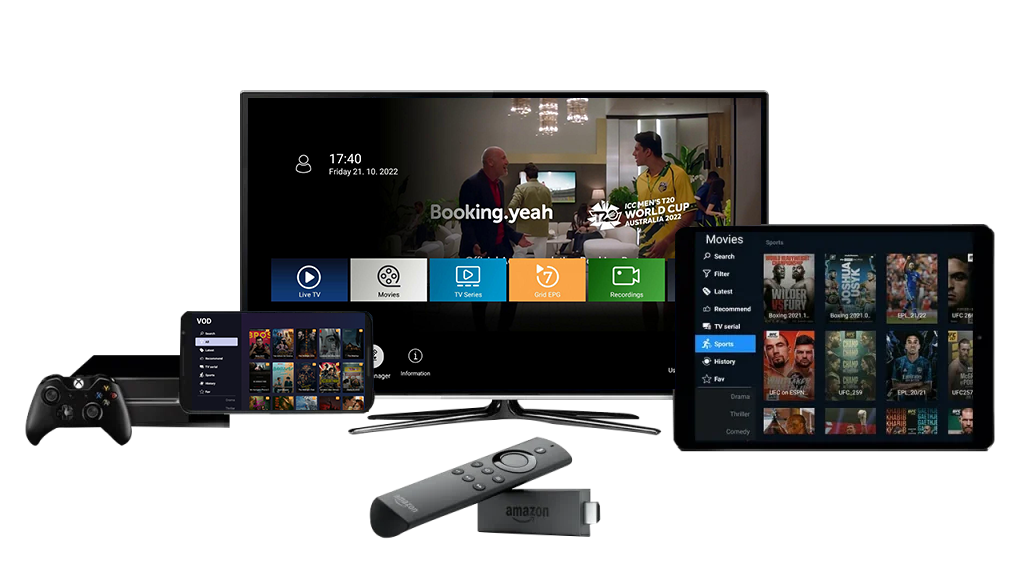 Experience a month of uninterrupted entertainment with our 1-month subscription plan. Gain access to a vast array of channels, series, and movies, all at your fingertips. Whether you're a casual viewer or a dedicated binge-watcher, this subscription offers flexibility and variety tailored to your preferences. With high-quality streaming and reliable service, you can enjoy the best in entertainment without any interruptions. Subscribe now and embark on a month-long journey of immersive content and cinematic experiences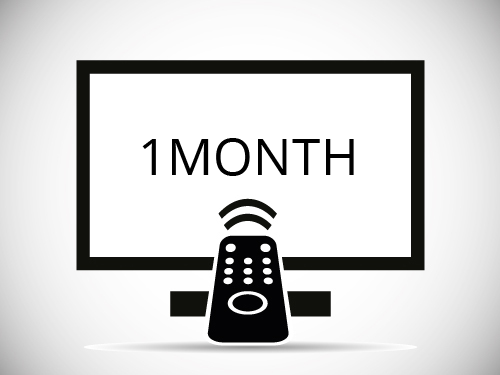 This subscription is valid for a period of 1 month. You can get access to all your favorite TV channels, movies, and series. Once your payment is done, the subscription link and the how-to guide are sent directly to you in few minutes after.
Our company provide an incredible video streaming player which is developed especially for end-users that want to be provided with the facility to watch live TV, VOD, Series.
As a valued customer, we would like to offer you 24h free trial to help you get a better understanding of the quality and variety of content that we offer on our server