Products guarantees and refunds
To initiate the refund process, kindly contact us through our official contact form, which you can find on our website.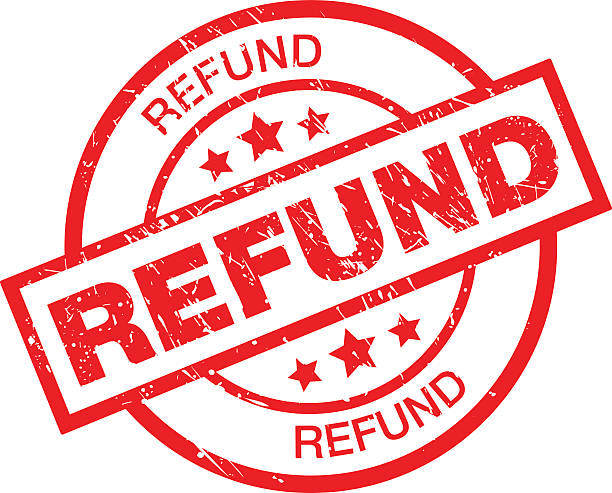 General Question
The customer can request a refund during the first 7 days after the purchase date by contacting us through our contact form. The customer doesn't need to return the product. The software key will simply be removed and canceled. Therefore there is no return charge for the customer.
The refund will be processed through the same payment method used by the customer in 48-72 hours.
---
As per our refund policy, we offer a refund within the first 7 days after the purchase date. Regrettably, if you been using our service for a period beyond this time frame.

We genuinely value your satisfaction and would like to explore alternative solutions to ensure you have a positive experience with our service. Perhaps we can address any specific concerns you have or provide additional assistance to enhance your usage.

 
---
If we cannot deliver for any reason, we will give a full refund.
---
If you received an incorrect product, or if the key code has not been activated, a refund/replacement is possible.

If the Keycode cannot be activated for some unknown reason, contact us within 48 hours of the purchase, and a refund/replacement is possible.

---

If you experience any difficulties with the product you have purchased contact us first with your problem description accompanied with screenshots or photos made by a digital camera to give us a clear idea to assess the situation. We have technicians on staff that will assist you in getting your software installed and activated. Your order will be eligible for a refund in the rare circumstances our support staff cannot solve the problem.
Haven't found the answer?
More than 10000+ memebers are nearby. Looking for help and communicate with each other.